UPDATE: on closer inspection, three of the five ports appear to be restricted: down inside the small hole you can see there's a smaller hole.
So the bottom ports, front and back, are "large" (unrestricted) while both middle ports and the front top port have the smaller holes.
I have seen photos of VW MCs rigged up all over the internet and I don't think I've ever seen a T fitting on front brakes. Always two ports. But if my MC is typical, always one of those ports would be flowing about 1/3 what the other flows.
UNLESS the large ports on the bottom are exclusively for the switch?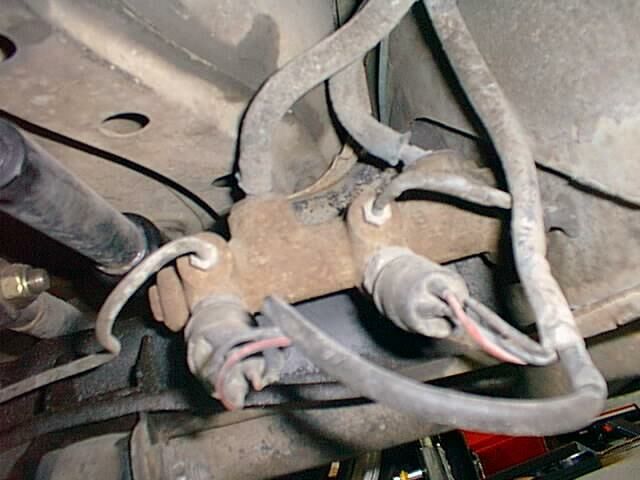 Man, I'm dumb.