I understand the difference between a T1 and a T-IV. I was asking how you tell the difference from the above photo.
The intake manifolds on a T4 are more H shaped, rather than the V shape you see on a T1: the ports into the heads are spread apart more.
So: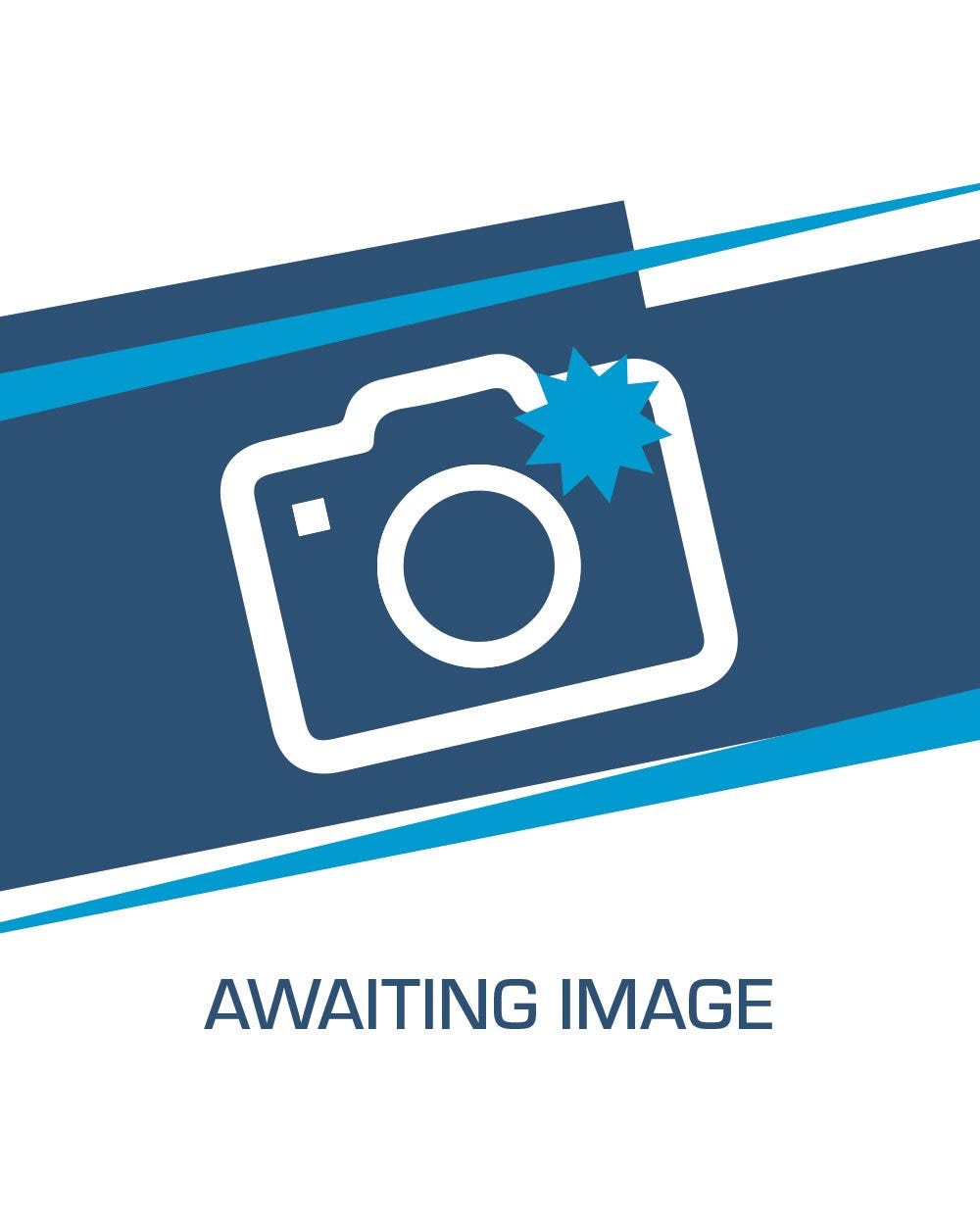 Instead of: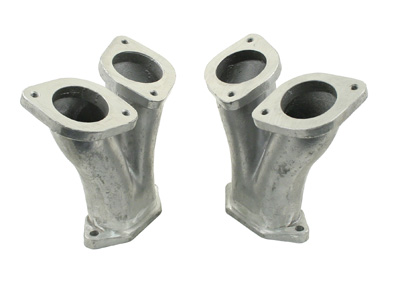 Also the exhaust comes out on the bottom instead of the sides so that's a tell if you can see the pipes.