All this talk of the demise of internal combustion cars along with lack of VW pans has me wondering the future of replicas based on a donor car. I always look thru each month's new edition of RCN (ReInCARnation. Not interested in the hi power Cobras and the like. As others have said more fun to drive a slow car fast than a fast car slow.
eZines | Rare Car Network (rcnmag.com)
I keep coming back to cars by Jim Simpson. These aren't true replicas - they are inspired by classic cars. A whole lot more difficult to make since the original car doesn't be come the mold plug. He builds a steel piece and then makes a mold from that. His Aston Martin DB series is great - also like the Ferrari inspired "tributes." Most are done on the inexpensive/dependable Mazda MX-5/Miata donor.
Here's a great article on some Ferrari-like creations.
Reviving the Tradition of Coach Building - Simpson Design - MyCarQuest.com
These seem to be one offs - not mass produced kit cars - more bespoke coach built cars. Wonder if IM has claim to the Italia name?
The Aston Martin DB4 -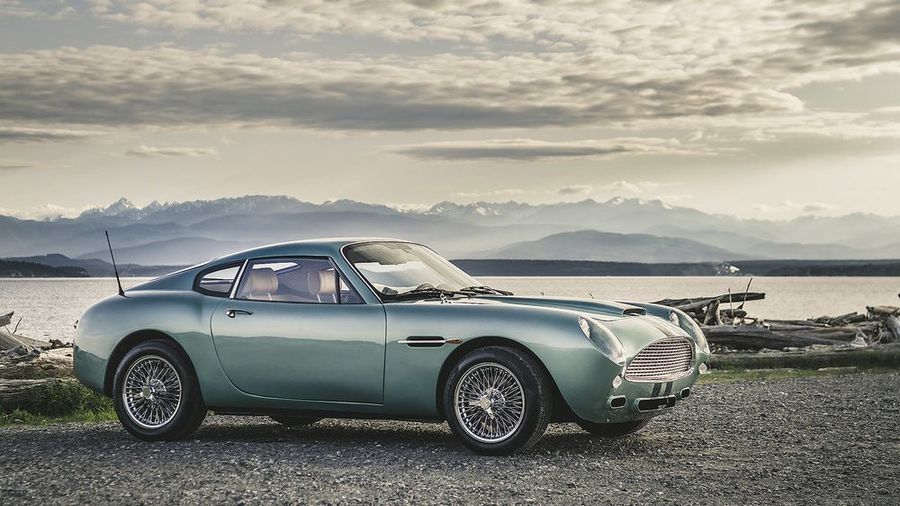 Jim Simpson's Miata-based sports cars keep the coachbuilding art alive | Hemmings
At $25k plus a Miata - they seem reasonable. Here's like to his site. Some cars look kit carish but most are pieces of art. You want it fast FlyinMiata can install an LS1 engine.