Hello Gang!
I am in search of a Dinuba Alta Chevrolet License plate frame. 2 would be ideal. My latest acquisition was purchased new in 1966 from Alta Chevrolet and has remained in Central Ca and the Bay Area it's entire life. I would REALLY like to add a pair of these license plate frames to the car. I had to settle for an original set of frames from the old Fresno Chevrolet dealership (from 1966). I really want the Alta Chevrolet license plate frames.
@Teby S, @Robert M, @Troy Sloan, and @Anand -- this dealership was in your neck of the woods.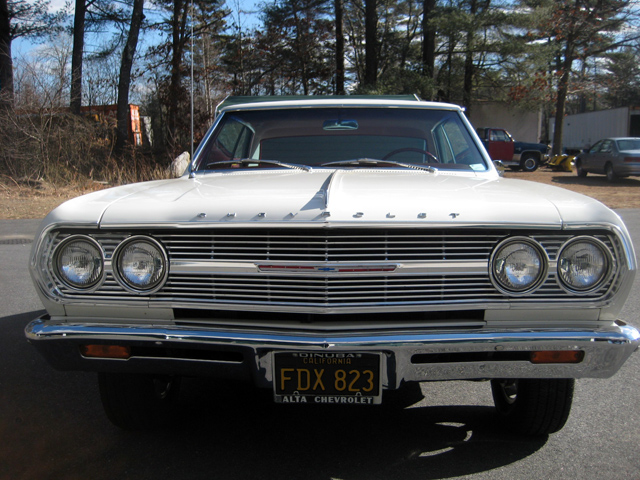 I have searched eBay and the normal craigslist sites. I'm all out of other ideas. I have decided to crowd source this unicorn.
Any ideas or leads are appreciated. My older brother suggested scouring wrecking yards out by Fresno or Clovis.
Hope you are all doing well. Happy New Year!
Ted