We missed the Black Friday and Cyber Monday sales so we could spend some time with our families... So we decided to offer a sale on our newly released 100% stainless steel Spyder parking hand brakes. Everything in this kit we offer is 100% stainless 304 or stainless 318 grade. We TIG weld everything together.
We redesigned this parking brake lever.. why? Because the old original design was horrible. The teeth would break off, chip, sheer... they were made to bind, pressure was always forced upon the teeth with the old secondary lever. With your new CAD engineered spring loaded handle with inner structure, the teeth will NEVER bind or chip/break.
Everything is included to mount this into your kit Spyder or existing Spyder with the old VW style handbrake. We can ship the kit with our base mount and tube TIG welded all together (FREE OF CHARGE), or we can send it separate so you can angle it however you'd like to get creative. Either way, the base mount is included along with all the Stainless 318 hardware, cable rods, and cable adapter brackets. Each handbrake is setup to clear the lower middle bulkhead fiberglass or aluminum mid-section piece in your Spyder's interior before we TIG weld them together.
Retail pricing is $649.00 USD for everything plus shipping.... Our DECEMBER SPECIAL goes until JAN 1, 2015. We are offering the same kit either welded together or not welded for $549.00 USD shipped anywhere within the United States via Priority Mail (2-3 business day shipping) included. Savings of over $100.00 USD with free shipping included. If you live outside of the United States, we offer $80 International Priority Mail which is additional to the $549.00 USD. This includes a tracking number and shipping insurance.
Please send all payments to:
sales@seductionmotorsports.com
Also remember to attach a message in your PayPal payment with "DECEMBER SPECIAL" and a current shipping address. We will email you your tracking information within 1 business day.
Thank you,
-Daniel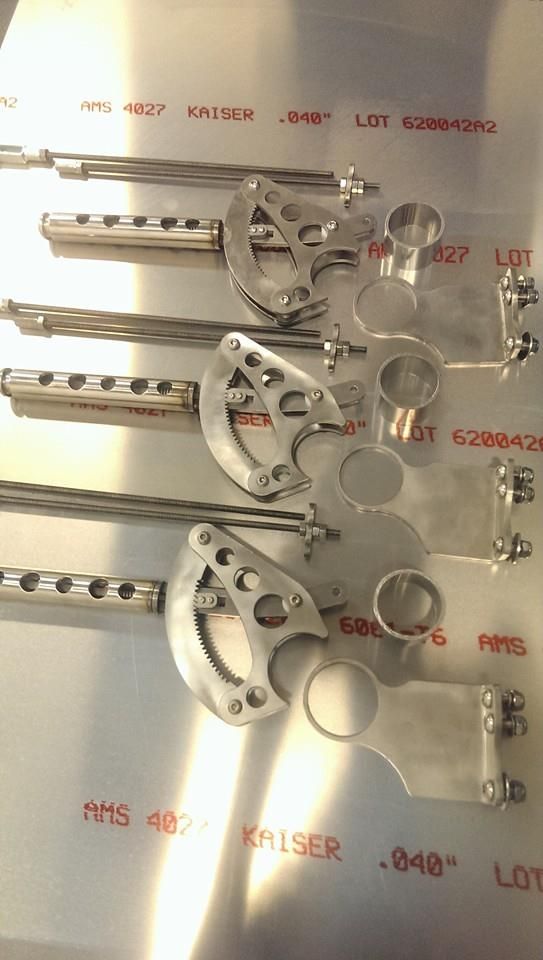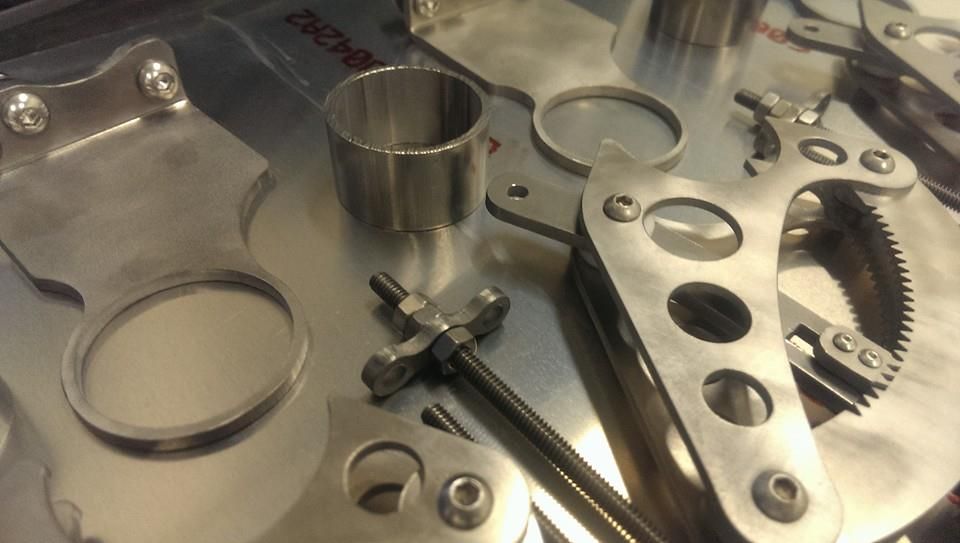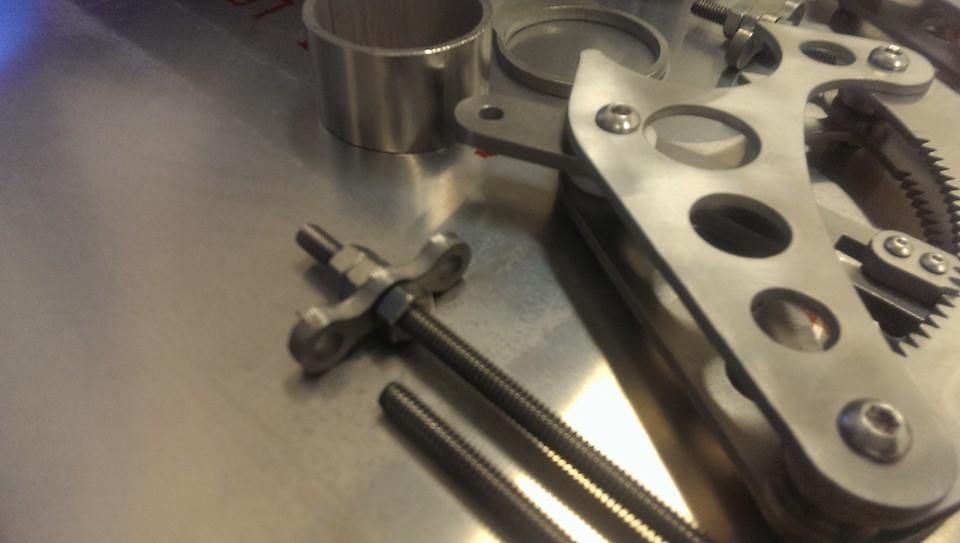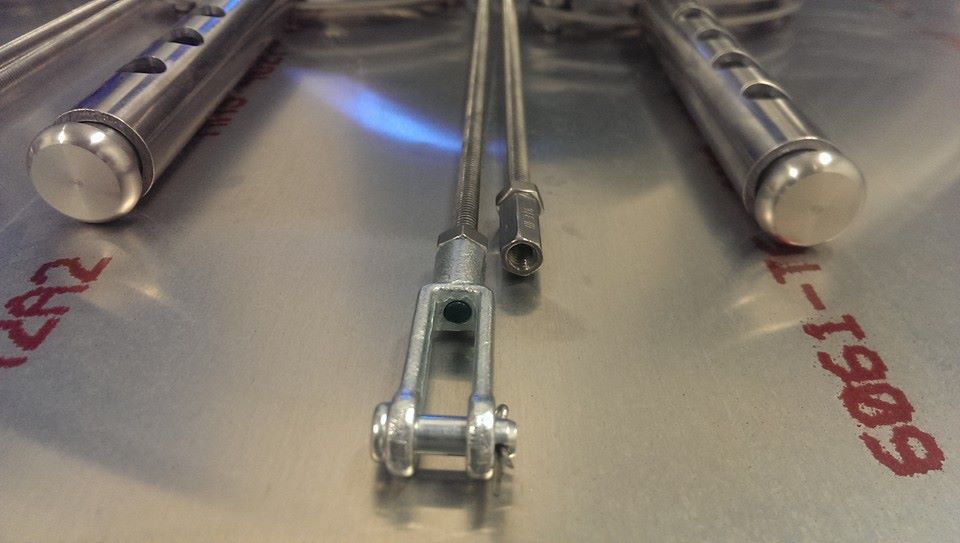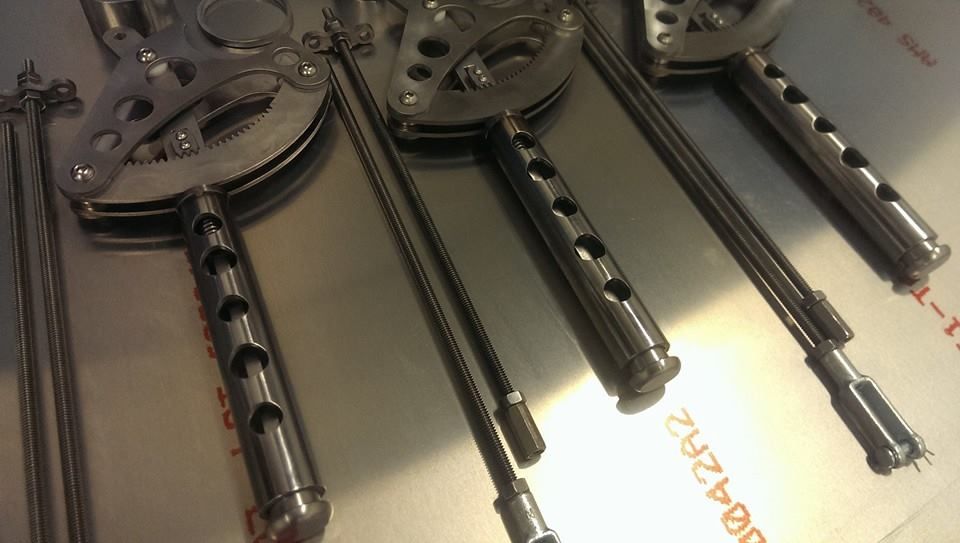 If you want your base mount TIG welded, we will do this service FREE OF CHARGE:
Installed in a Vintage Spyder chassis: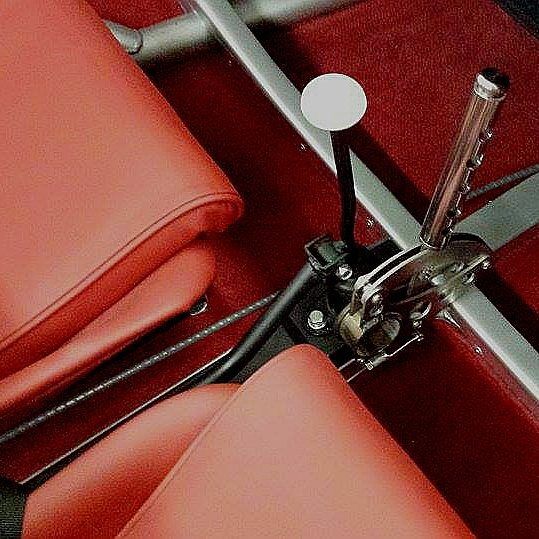 Installed in a Seduction Motorsports Spyder chassis: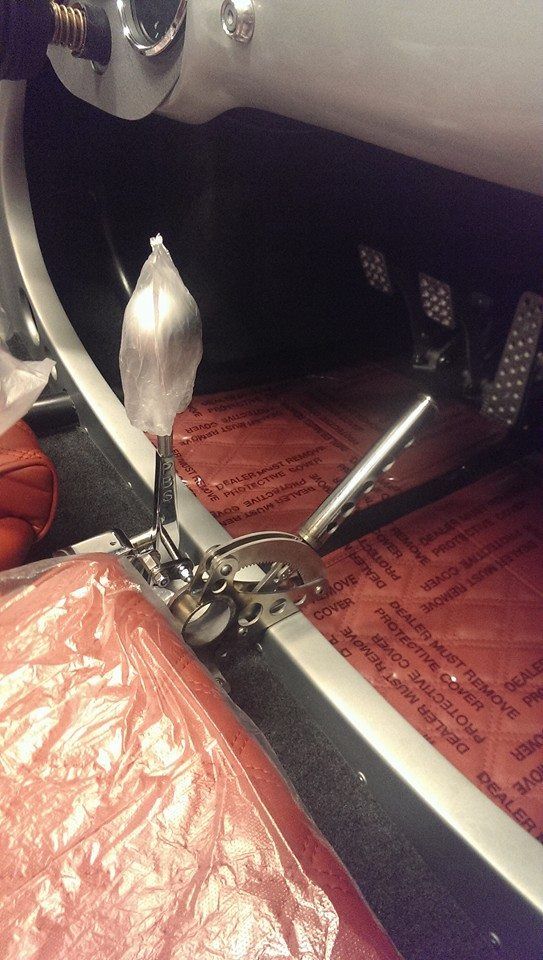 LIMITED QUANTITIES AVAILABLE!